Amberly Real Estate - Find Your Perfect Home For Sale!
Avg Price in Amberly: $515,200 / County Avg $603,000
43%
Avg Sq. Ft. in Amberly: 3,313 / County Avg 3,330
50%
Avg Price per/ft2 in Amberly: $156 / County Avg $181
86%
Avg Walkscore in Amberly: 12 / County Avg 14
42%
Avg Year Built in Amberly: 2013 / County Avg 2005
50%
Avg Days on Website in Amberly: 64 / County Avg 152
21%
Amberly Real Estate Market Health
New Listings
Reductions
Foreclosures
Short Sales
More About Amberly
Getting its start back in the early 2000's, Amberly was one of the first Planned Urban Development (PUD) master plan communities in the area. Sprawling over 1100 acres in West Cary, Amberly is made up of townhomes, single family homes and a separate community tailored for those 55+. A clubhouse with an impressive pool and retail shopping - all surrounding a peaceful 16 acre lake with miles of trails and greenways, Amberly affords its residents the luxury of distinct neighborhoods for a true sense of belonging. With a comprehensive selection of home styles, including townhomes near retail shops and offices, as well as single family homes and custom-built homes, Amberly offers a variety of styles and price ranges. If you are looking for new construction, you are in luck! Amberly Glen (CalAtlantic), Amberly Water's Edge (Mungo Homes), and The Peninsula (Ashton Woods) are still in development.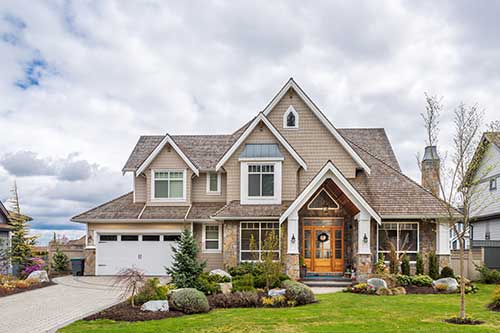 Search Amberly Neighborhoods